Murder weapons, bloodied clothes and graphic videos: psychological toll of jury service prompts calls for counselling in Hong Kong
Suki Ling Yun-lam was a bright and capable seven-year-old before a harrowing story of neglect at the hands of her parents left her in a vegetative state, malnourished and close to death.
In April, Dr Tsang Yat-ming spent two hours at the High Court explaining to seven jurors the grisly details of her case, presenting graphic photos and medical reports showing the child's many injuries.
In the middle of the marathon testimony, Mr Justice Kevin Zervos interrupted to ask: "Does anyone need a break?"
Nobody replied, but moments later, one juror reached for a tissue as tears began to roll down her face.
The same woman would later
write to the judge
inquiring whether a counsellor or therapist was on hand to offer psychological support.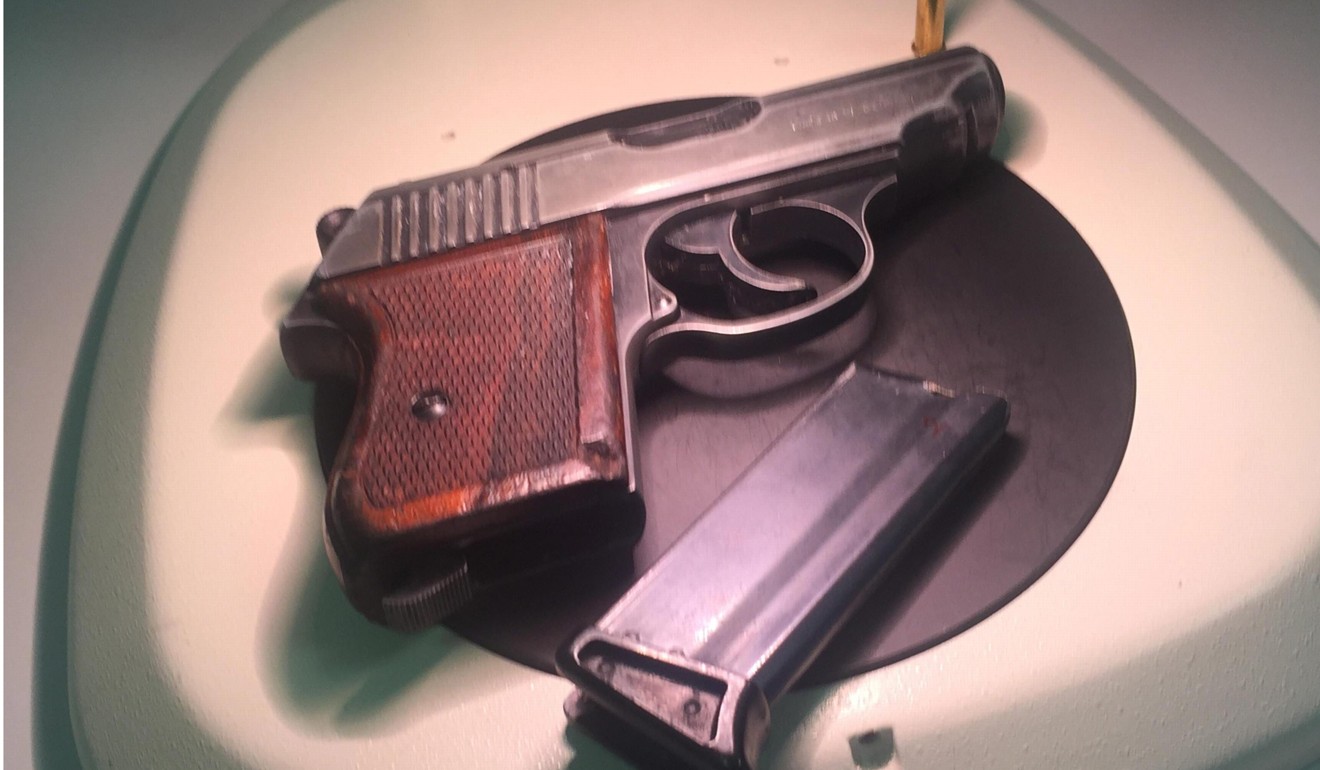 "I felt extremely upset," she said in the handwritten letter. "I am struggling somewhat on a personal level … to cope with the emotions being evoked through this trial."
Her experience is not unique. Jurors around the world have reported suffering severe psychological distress from evidence heard in court. It has prompted authorities in some countries to introduce support services to help them cope.
Hong Kong, however, has yet to even begin discussing the idea.
Juror cries as Hong Kong court is shown pictures of injuries suffered by disabled girl'System is wholly wanting'
Responding to the juror's request during the trial, Zervos said: "That seems to me something that should be available generally."
Former Hong Kong prosecutions chief Grenville Cross agrees.
"This is an area where our court system is wholly wanting," he said. "Quite clearly, those jurors who suffer from their service should have proper support."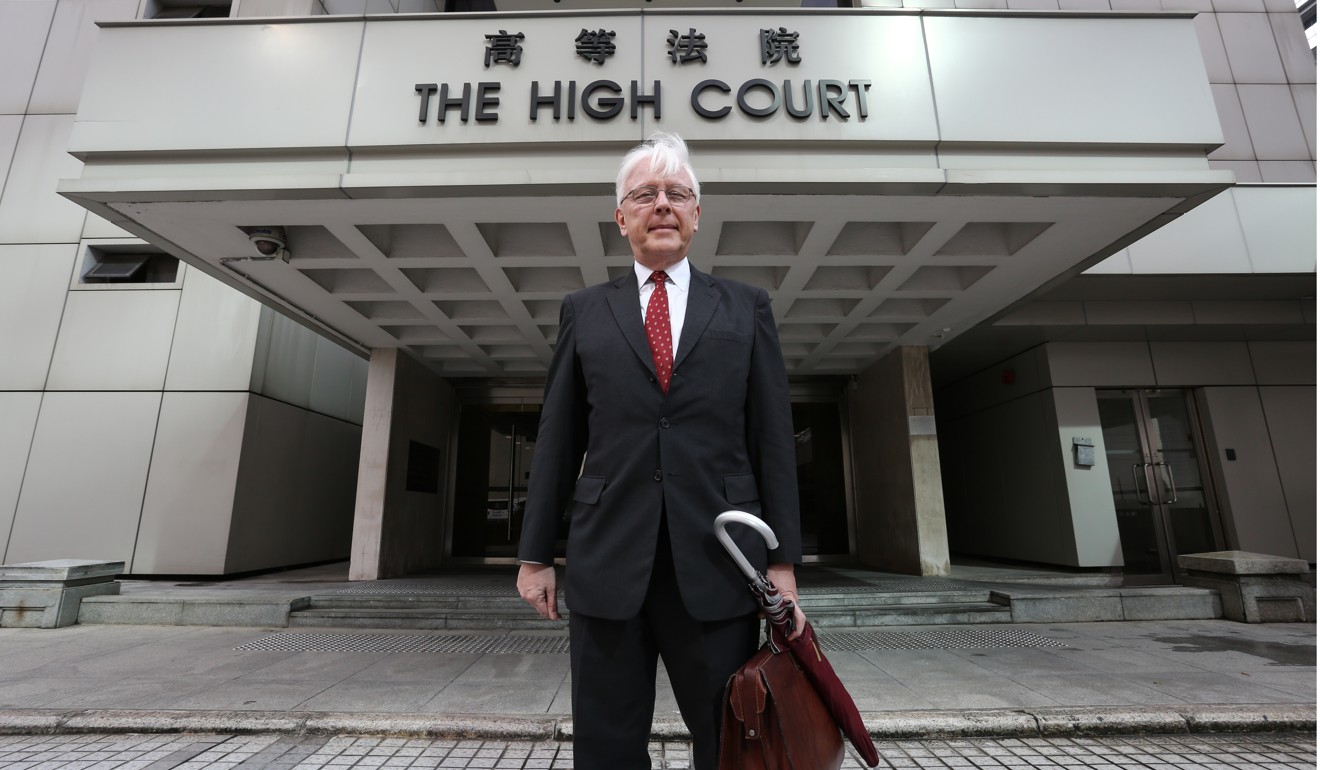 Barrister Simon Young Ngai-man, who teaches criminal law at the University of Hong Kong, expressed concerns that legal complications might arise from introducing therapists, but said the idea should nevertheless be explored.
Psychiatrists interviewed by the
Post
also urged change. Dr Robyn Ho Mei-yee called the current absence of counselling "unfortunate".
"Very few people think of the jurors' feelings when they look at serious cases," said Ho, who has acted as an expert witness in court on numerous occasions.
"I believe [the female juror] was not the only one who made the request in this case, it's just that the others may not have received any media attention."
Judge tells jury in Hong Kong girl's neglect trial not to let emotion play a part in their decisionHearing the worst crimes
Jurors in Hong Kong are city residents aged between 21 and 64 who are of "sound mind and good character" with sufficient knowledge of either Cantonese or English.
They are selected by the High Court's registrar from a range of backgrounds as part of a 173-year-old system in which they are asked to use their collective wisdom and life experiences to judge the facts of a case. Some are called to coroner inquests or trials at the Court of First Instance to hear some of the city's worst crimes, including murder, rape and drug trafficking.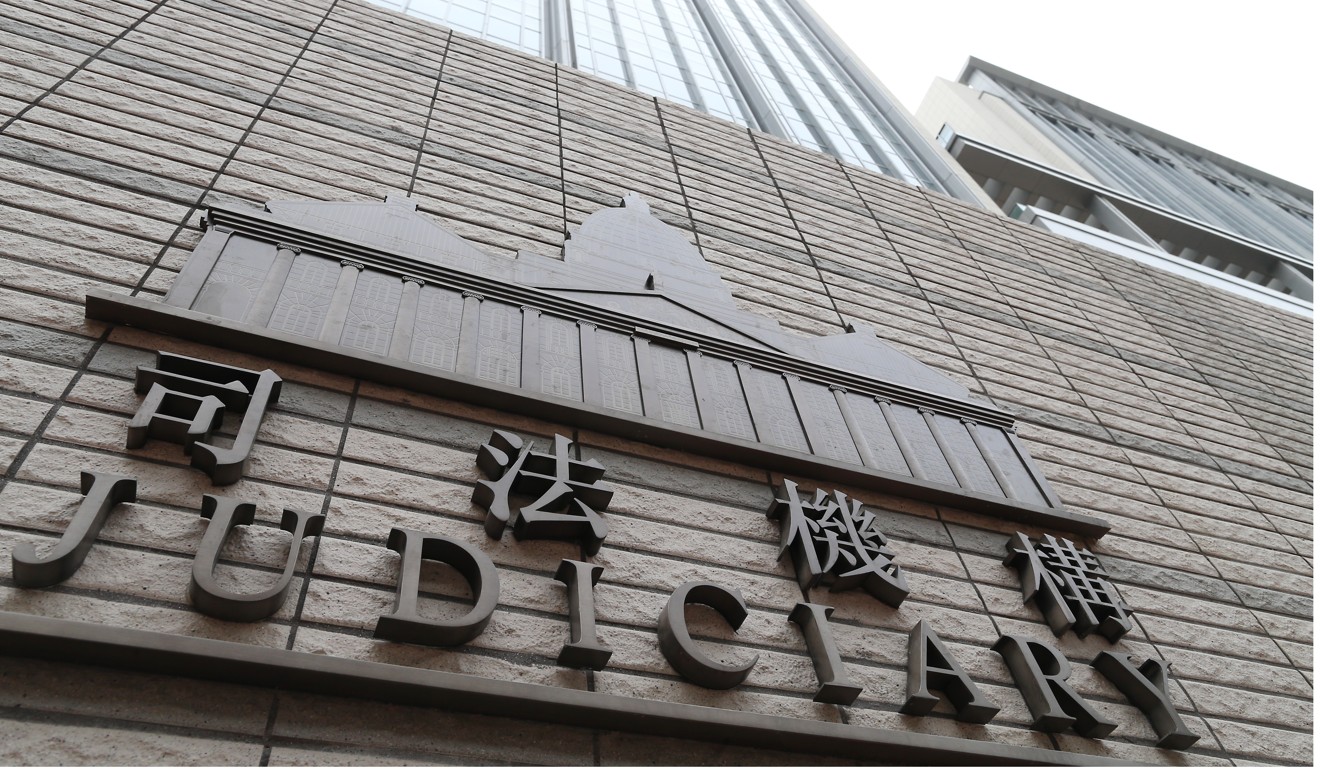 The compulsory service is a Hongkonger's civic duty, though each juror is awarded HK$830 (US$105) a day for their time.
However, jury service is often about more than just listening to the facts of a case. Tasks might sometimes involve examining knives or bloodied shirts, going through a victim's photos or even watching videos of the crime.
Would Hong Kong be better off without the jury system?
At the double murder trial of
Rurik Jutting
last year, jurors were shown videos recorded by the British banker in the bathroom where he killed an Indonesian woman, a body partly covered by a towel seen lying in a pool of blood on the floor.
Not everybody can stomach such disturbing evidence, and some jurors may have personal histories that add to the distress.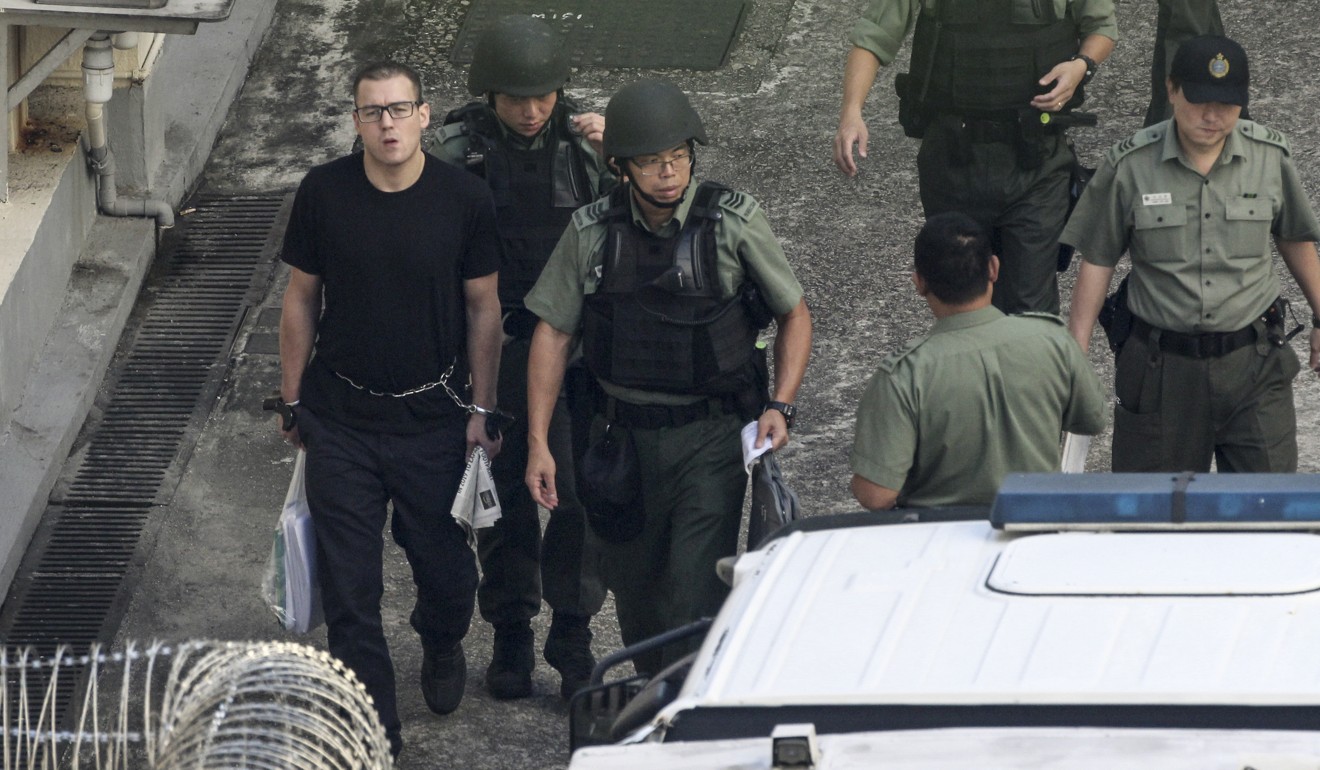 "They have these normal emotional reactions that can help them feel the seriousness of the situation, but then they have to calm down to analyse the case. That's important," psychiatrist Dr Tsang Fan-kwong said.
And since jurors are bound to secrecy, they are forced to process the emotional impact in isolation, and sometimes seek withdrawal from a case by asking the judge.
Psychological toll
In 2001, Li Suet-ping doused about three litres of boiling oil over her husband and stabbed him 16 times, burning through the flesh on his jaw, neck and chest.
Three days into Li's trial, the jury were discharged after a female member
reported difficulty sleeping
, despite attempts by prosecutors to lessen the impact of their graphic evidence by using only black-and-white postmortem images.
Juror's distress at gruesome evidence halts boiling-oil trial
A later retrial was similarly disrupted after a woman reported suffering from anxiety and neurosis.
It was not until the third trial that jurors completed their task, helped by prosecutors minimising the number of images presented.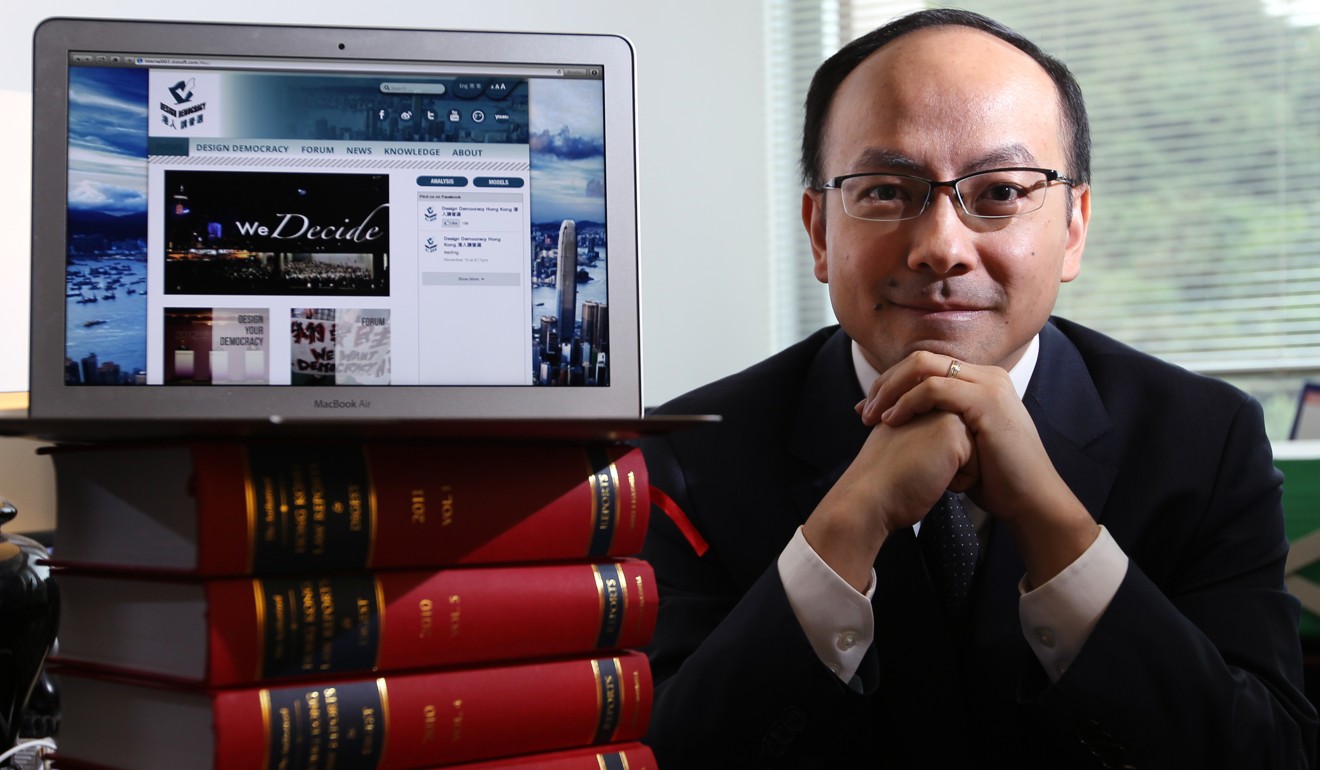 Barrister Michael Arthur, who prosecuted Hongkonger Henry Chau Hoi-leung in 2015 for the double murder of his parents, in a case that
lost two jury members upset over photos
of dismembered body parts, said it was rare to actually see jurors show emotion.
"Distress usually comes to the attention of the court via letters written by individual jurors," he said. "The usual triggers are photographs of bodies and body parts, but there have been occasions where descriptions of the crime have led to distress. There is no easy way to prevent or alleviate it."
Murder trial jury dismissed after complaining parent-killing evidence too gruesome
Studies as far back as 1990 in the
United States
have recorded jurors exhibiting symptoms such as gastrointestinal distress, nervousness, headaches, sexual inhibition and depression after their service.
In one extreme case, a juror in the Canadian city of London committed suicide in 2016 two days after she was discharged from a mistrial over the death of baby Ryker Daponte-Michaud.
A retrial was heard before a single judge.